The holiday season is upon us and when it's cold outside, nothing's as nice as cozying up with a nice, hot beverage (while donning your Snuggie). When you want a cup of hot cocoa, making it at home is really not that hard. It sure beats the packaged instant mixes too.
Using chocolate will give a bit of a richer taste, but you can also use cocoa powder and add cream for a similar effect. 101 Cookbooks has compiled a nice list of user-submitted suggestions for drinkable chocolate.
What you need:
4 cups milk
2 ounces cocoa
1/3 cup sugar
heavy whipping cream
cinnamon sticks
whole nutmeg
Method:
Add the cocoa (or chocolate), sugar, and half of the milk to a pot. Heat gently at 50% heat until it starts to boil, then add the remainder of the milk.
Whip with an electric beater until you get soft peaks.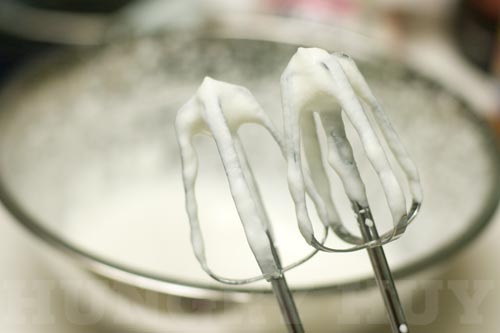 Pour the hot cocoa into a glass and top with some whipped cream. Sprinkle with some cocoa powder, or cinnamon and nutmeg shavings.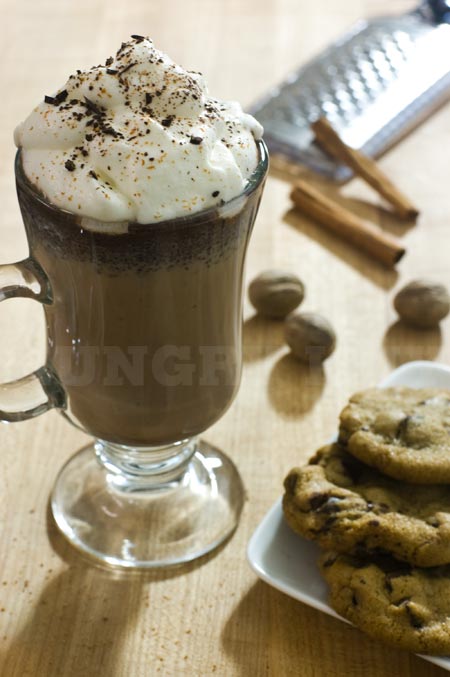 Like this recipe? Subscribe to my newsletter!