Cooking may seem like a daunting task if you don't have much experience in the kitchen, but I'm here to tell you (and show you) how you can get started with some of my favorite delicious and easy Asian recipes. Whether you're a noodlehead or live for rice, there is at least one recipe for any beginner in the kitchen.
The more you cook and practice your kitchen skills, the better you'll learn exactly what flavors you prefer, how much seasoning you like in your meals, and more. Below is a full list of Asian recipes that range from Vietnamese, Filipino, Japanese, Chinese, Thai, and even Americanized Asian foods that are further broken down by the main dish, side dish, veggie specific, and dessert.
Easy Asian main dish recipes
If you need a main dish for your upcoming dinner or party, try these easy recipes below. If you are in a crunch for time, you can choose a recipe that doesn't need any cooking time, like ahi tuna poke or handrolls (temaki). If you want more of a challenge, try some recipes that require braising like thit kho. Don't be frightened of braising because it's a pretty hands-off method of cooking once you get it in the pot.
2. Pork Bulgogi (Spicy Korean Pork)
3. Chinese Sausage (Sticky Rice & Fried Rice)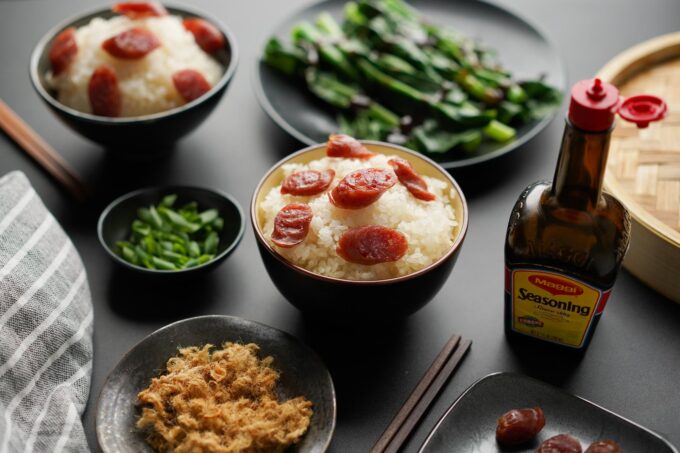 4. Japanese Hand Rolls (Temaki Sushi)
5. Pork Tocino (Easy & No Artificial Colors)
6. Filipino Spaghetti (w/ Sweet Spaghetti Sauce)
7. Chicken Tinola (Filipino Tinolang Manok)
8. Chicken Adobo (Adobong Manok – Filipino Braised Chicken)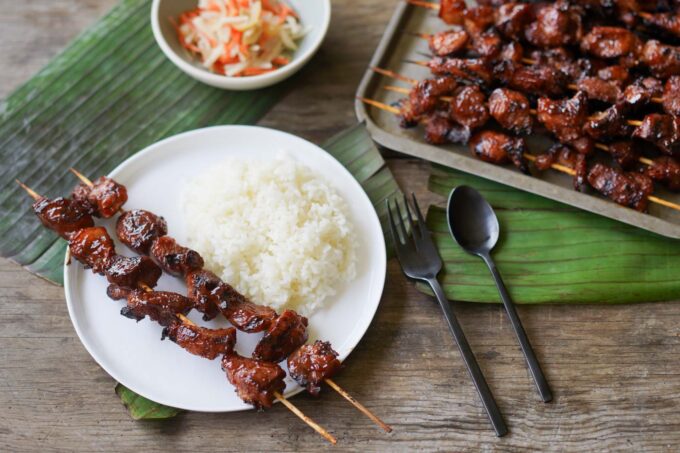 10. Vietnamese Spicy Lemongrass Chicken (Gà Xào Sả Ớt)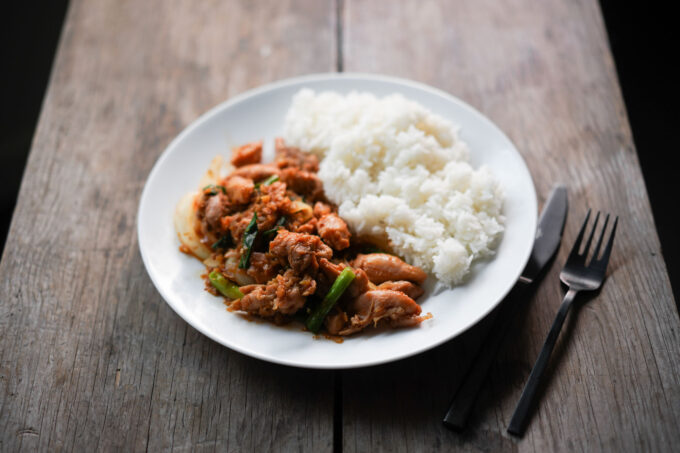 11. Vietnamese Pork Chop (Sườn Nướng)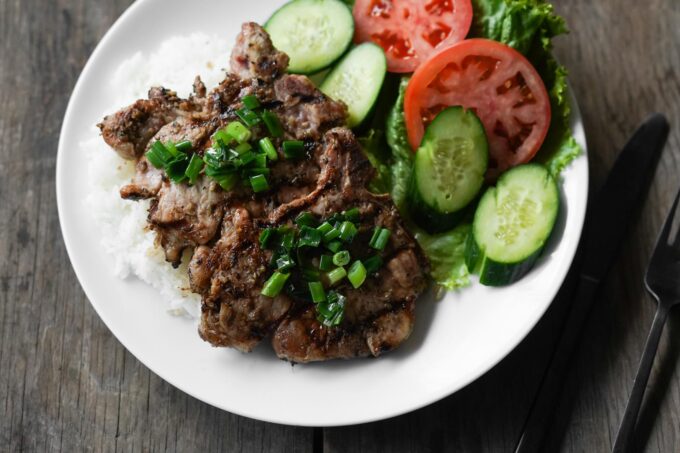 12. Miến Gà Recipe (Vietnamese Chicken Soup w/ Glass Noodles)
13. Bánh Mì – Vietnamese Sandwiches w/ Pork Belly
14. Vietnamese Chicken Noodle Soup (Súp Nui Gà)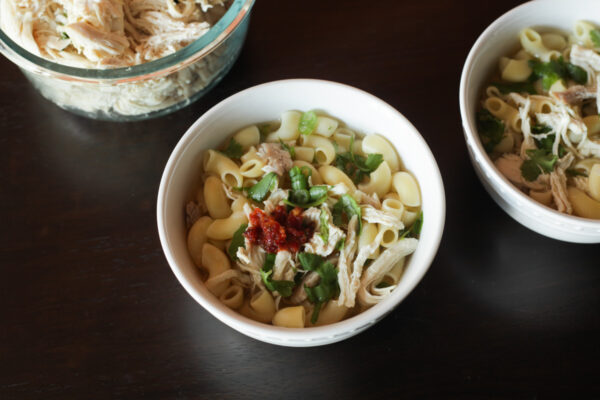 15. Vietnamese Pork-Stuffed Fried Tofu In Tomato Sauce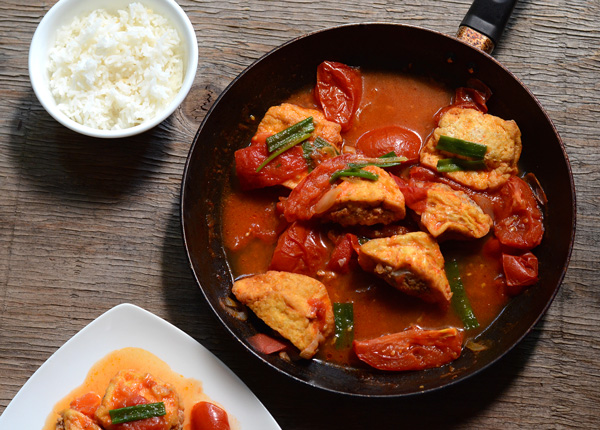 Easy Asian veggie dish recipes
For those who want a little more vegetables in their lives (or you have some dietary restrictions), try these veggie-focused dishes that are easy to whip up for dinner or any side dish. If you need a little protein, you can easily make some Vietnamese fried tofu with tomato sauce.
2. Chinese Cucumber Salad (Smashed Cucumber Salad!)
3. Easy Onion & Garlic Bok Choy
4. Sunomono Salad (Japanese Cucumber Salad)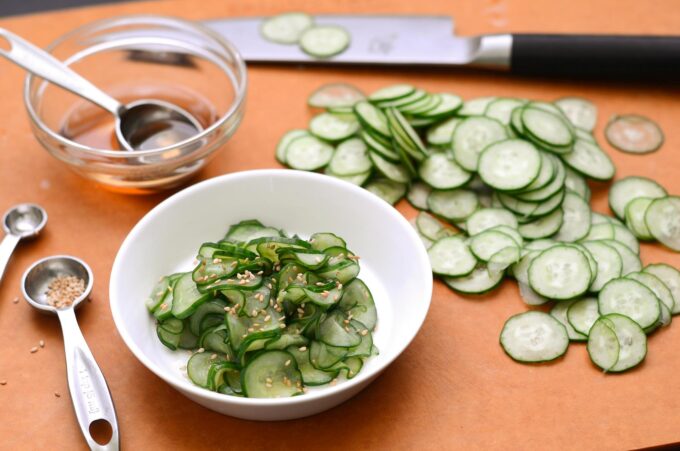 5. Vietnamese Fried Tofu w/ Tomato Sauce (Đậu Sốt Cà Chua)
Easy Asian side dishes & appetizer recipes
To complement any main dish, there are also simple recipes for side dishes or appetizers. If you like soup as your appetizer, it's super easy to make some miso soup. Alternatively, if you have extra time, you can learn to wrap your own lumpiang shanghai at home and freeze half for later cooking too.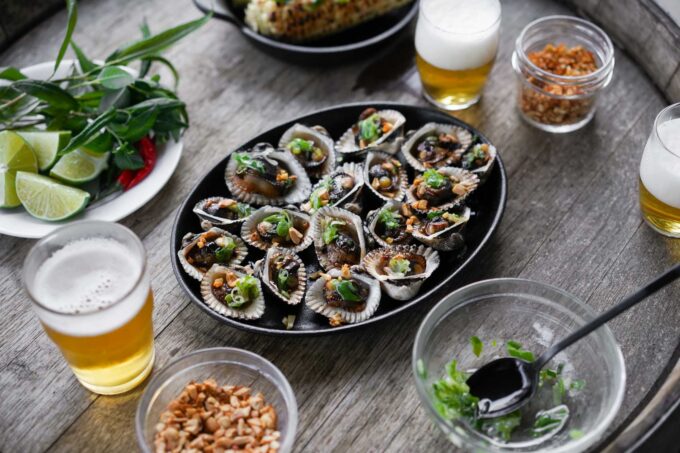 2. Easy Coconut Rice (Stovetop & Rice Cooker)
3. Korean Potato Salad (Gamja Salad)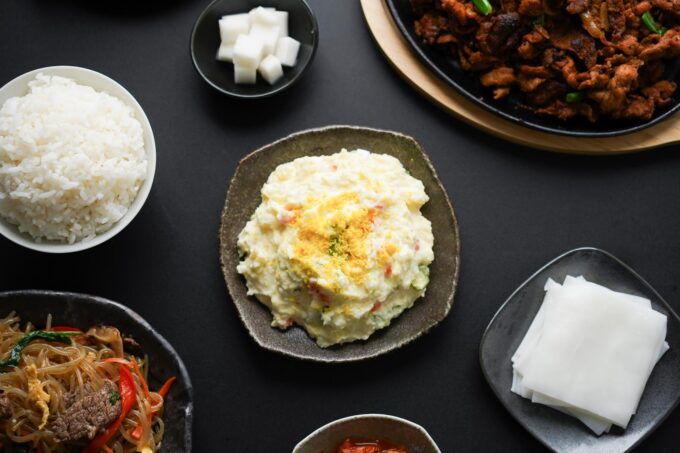 4. Thai Basil Fried Rice w/ Chicken
5. Easy Garlic Fried Rice (Sinangag Filipino)
6. Lumpia Shanghai (Crispy Filipino Spring Rolls)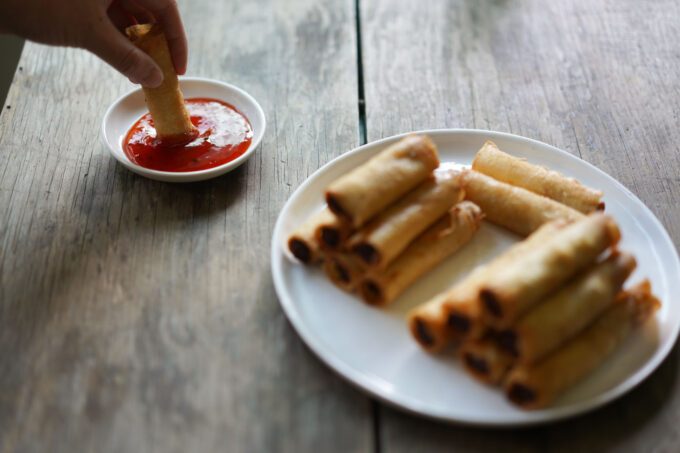 7. Asian Garlic Noodles (Buttery, Garlicky & Fast!)
8. Vietnamese Green Mango Salad with Shrimp (Gỏi Xoài)
9. Green Papaya Salad (Vietnamese Style with Beef Jerky)
10. Vietnamese Fish Sauce – Nước Chấm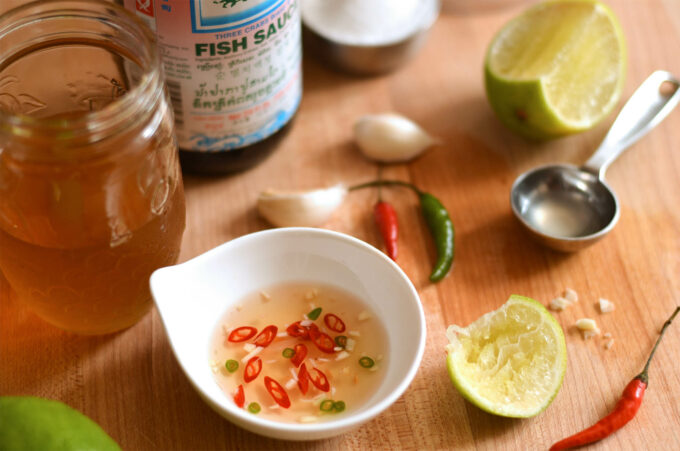 Easy Asian dessert & drink recipes
Nothing is a complete dinner unless you end it with the best part of the meal (well for me that is)–dessert! Now for me, dessert can be anything in between cakes, cookies, drinks, smoothies, and more honestly. In many Asian cuisines, they even have fruit cocktails that are also known as dessert soups. All of these recipes are pretty simple to follow and don't require too many additional ingredients.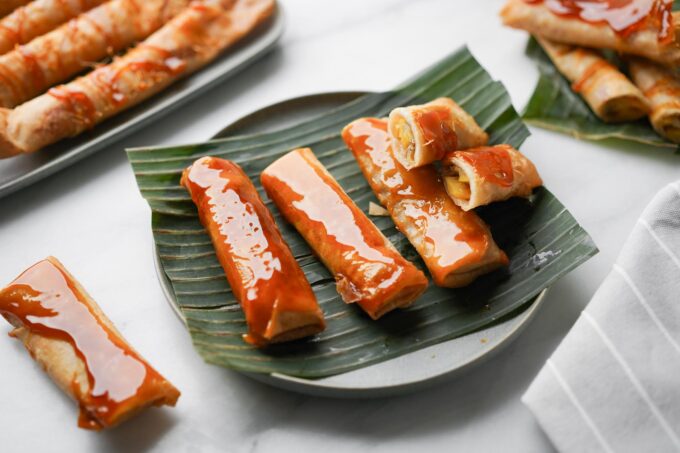 2. Ube Crinkle Cookies (Filipino Purple Yam Cookies)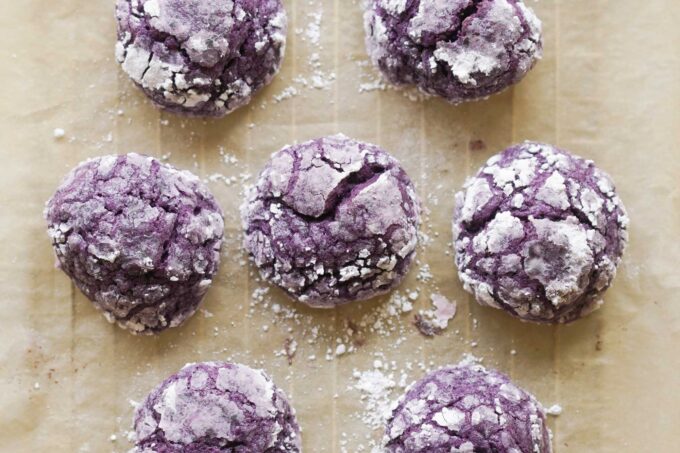 3. Iced Matcha Green Tea Latte
4. Pandan Waffle (Bánh Kẹp Lá Dứa)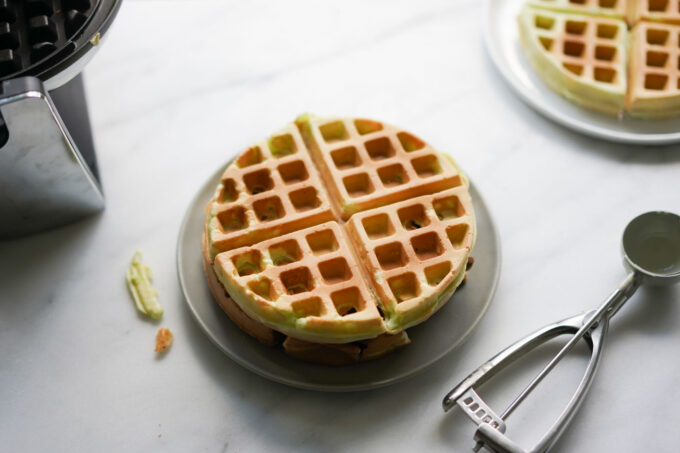 5. Vietnamese Avocado Smoothie (Sinh Tố Bơ)
6. Chè Thái (Vietnamese Fruit Cocktail)
7. Vietnamese Banana, Coconut & Tapioca Dessert (Chè Chuối)
Like this recipe? Subscribe to my newsletter!